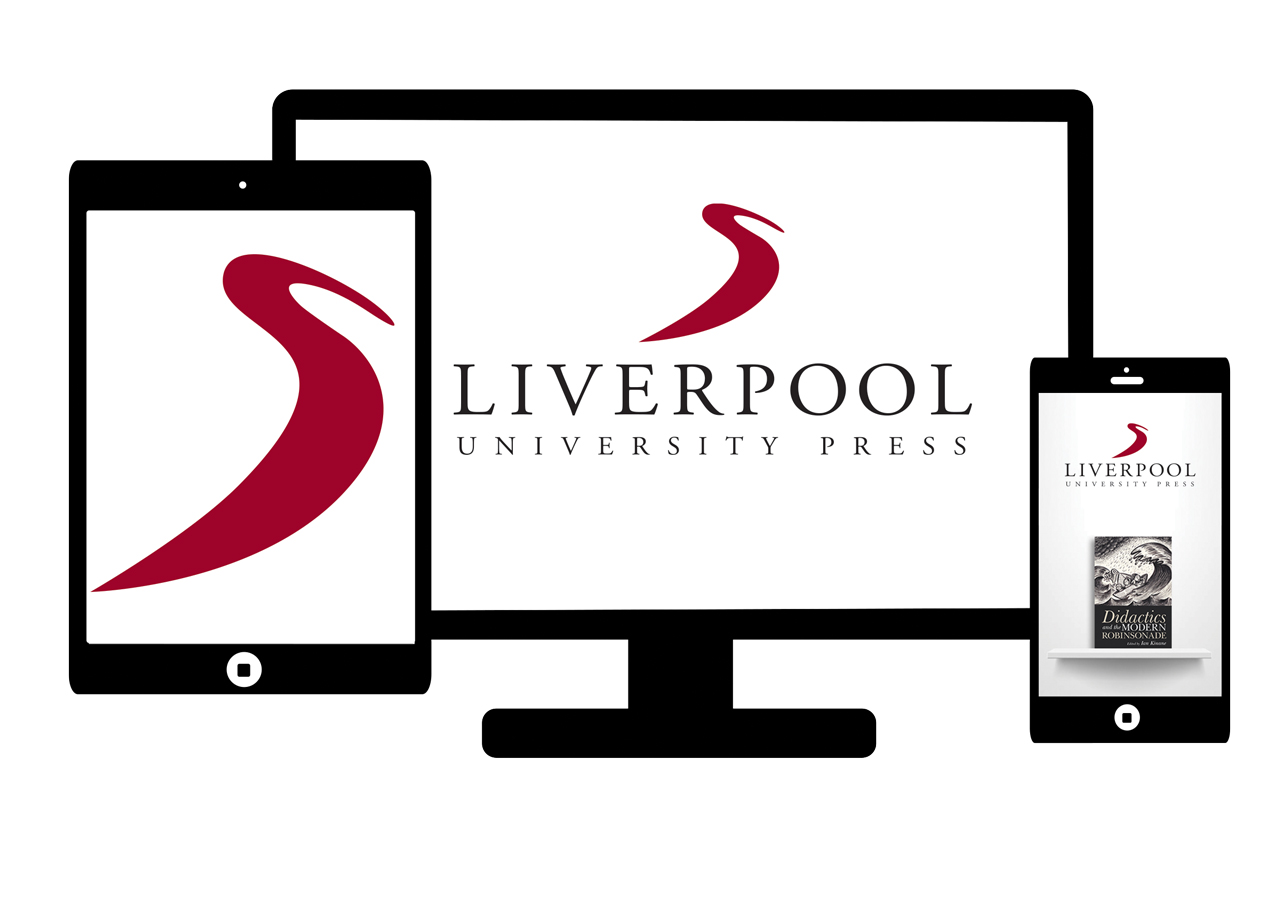 Welcome to Liverpool University Press and our Digital Collaboration Hub
Liverpool University Press (LUP) excels at publishing thought-provoking and engaging research that challenges and contributes to knowledge and debates. Combining a distinguished 120-year history with the forward-thinking mindset of a young start-up, we strive to meet the needs of our authors, whether through traditional formats and workflows or through innovation and additional functionality.
This is our Digital Collaboration Hub on Manifold, providing our authors with a place to publish additional resources for their LUP publications, generating additional impact for their work as well as engagement with readers and the academic community.