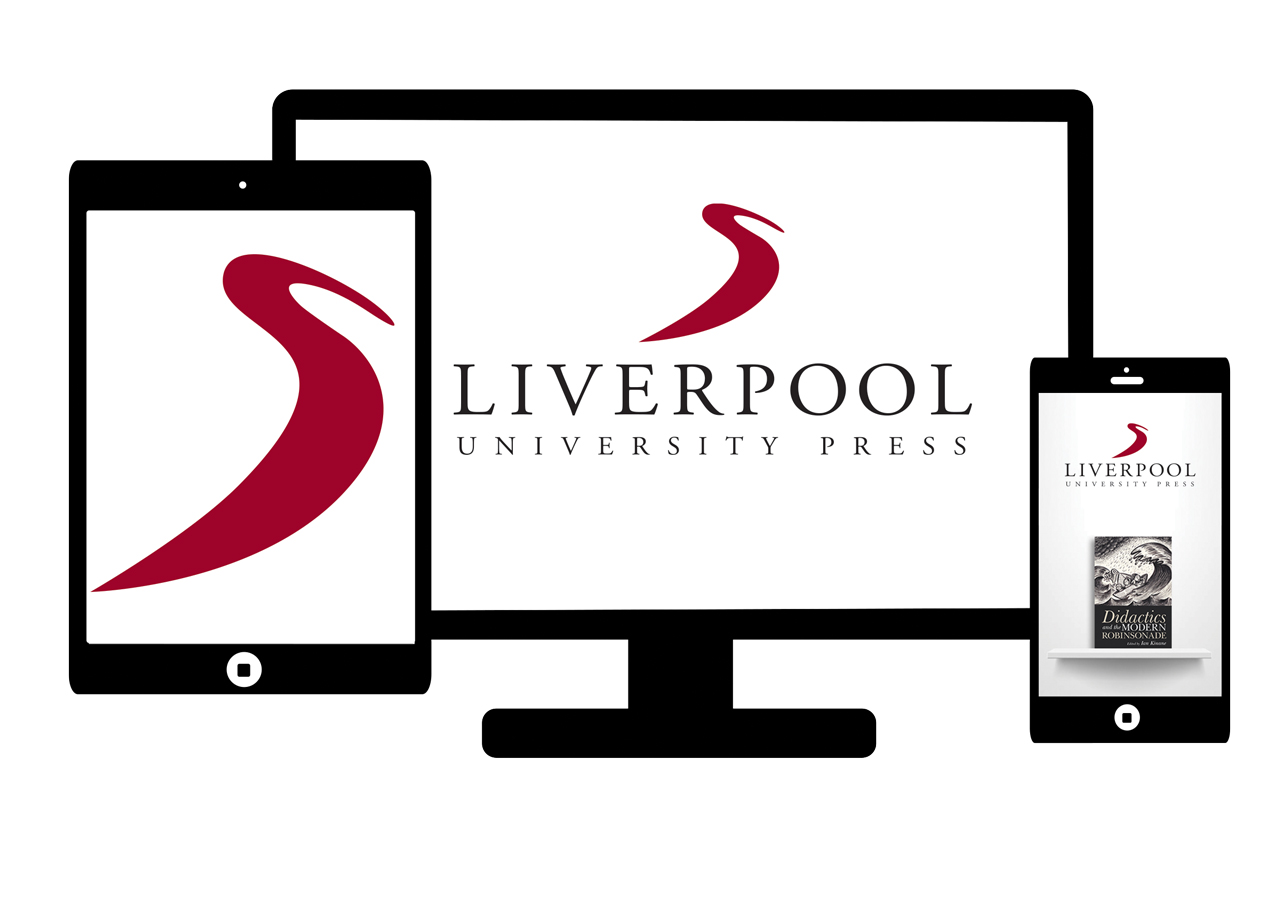 Welcome to Liverpool University Press and our Digital Collaboration Hub
Liverpool University Press (LUP) excels at publishing thought-provoking and engaging research that challenges and contributes to knowledge and debates. Combining a distinguished 120-year history with the forward-thinking mindset of a young start-up, we strive to meet the needs of our authors, whether through traditional formats and workflows or through innovation and additional functionality.
This is our Digital Collaboration Hub on Manifold, providing our authors with a place to publish additional resources for their LUP publications, generating additional impact for their work as well as engagement with readers and the academic community.
Liverpool University Press has been publishing Open Access since 2010. We were the first publisher to sign up to Knowledge Unlatched and, in 2014, we launched Modern Languages Open, a peer-reviewed online platform for modern languages. We have created innovative Open Access e-textbooks including Using Primary Sources and Essentials of Financial Management, and have published over 50 Open Access monographs, which are available on our website and the Oapen Library. In addition to this, we established the Open Access Author Fund to support Open Access publications by early career researchers in the humanities and social sciences. Here on Manifold are LUP Open Access publications which contain additional Open Access resources for students and researchers.